Private classes are a great way to speed up a students progression as they allow training to be individually tailored to perfectly fit that students needs. Below you can see some examples of why some students opt to add a 1-2-1 session to their training schedule. 
For Beginners: Although our all abilities classes are structured to allow new members easily follow the class, opting to have a couple of private sessions in order to more quickly grasp the fundamental components of our martial art can allow students to progress more quickly.
Grading exams: When grading season comes around it can be very helpful to engage in a private session in order to focus on specific elements of a students syllabus. An example of this might be that a student is struggling with a specific part of their syllabus such as a new kata or technique they're required to demonstrate for their exam. 
Competitions: When competitions come around everyone wants to perform at their best, especially since medals are at stake! Private sessions can be a great way to sharpen up your game before the tournament and give the you the best chance at those medals!
Specific techniques: Finally sometimes a student simply wishes to perfect a particular element of karate, a combination, technique or kata and benefits from a professional instructors expertise to make the most optimal refinements.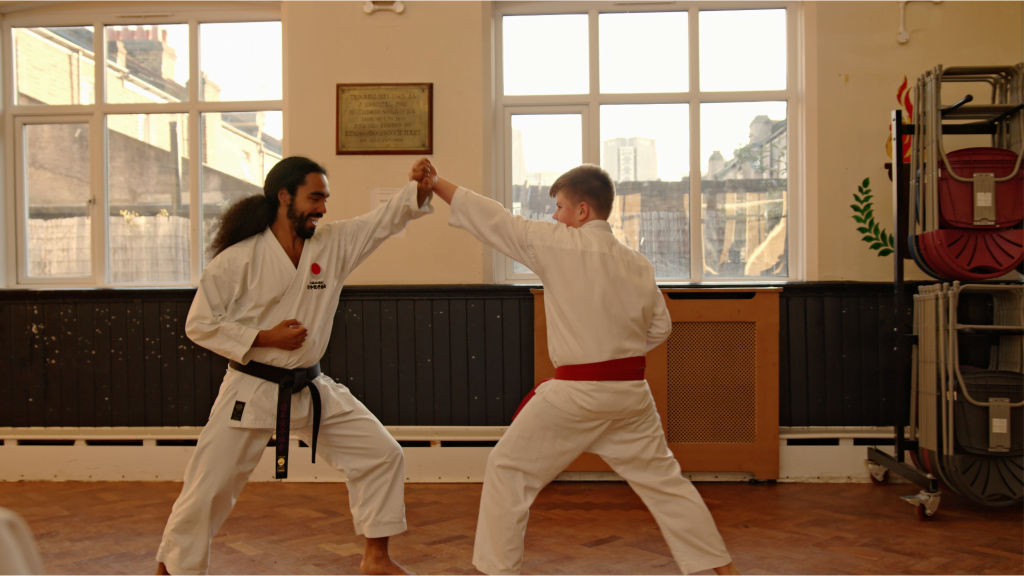 If you have any questions or would like to enquire about booking a private class please just fill out our contact form below and we will get back to you ASAP. Please note that instructors arability may be limited so it is best to enquire as far in advance as possible if you'd like to book a slot.

For pricing please refer to our pricing page.